Papi
Chulo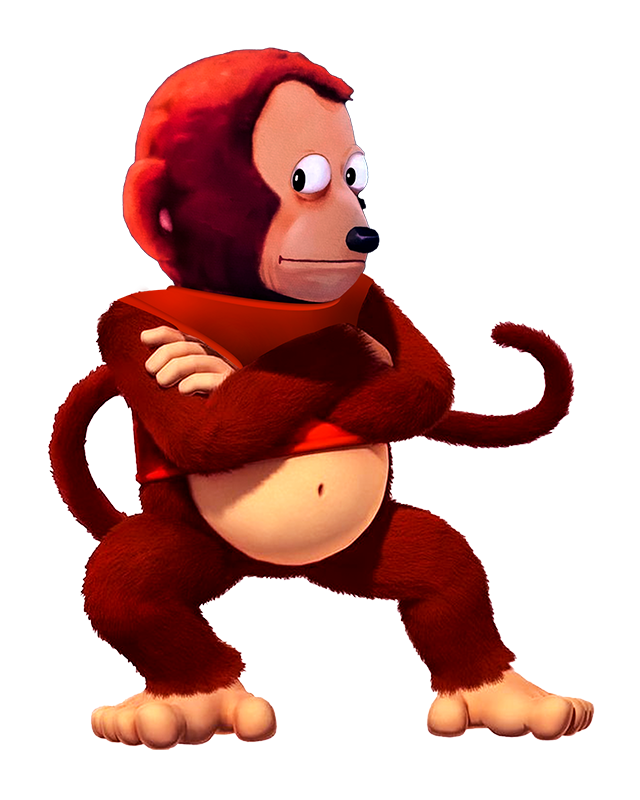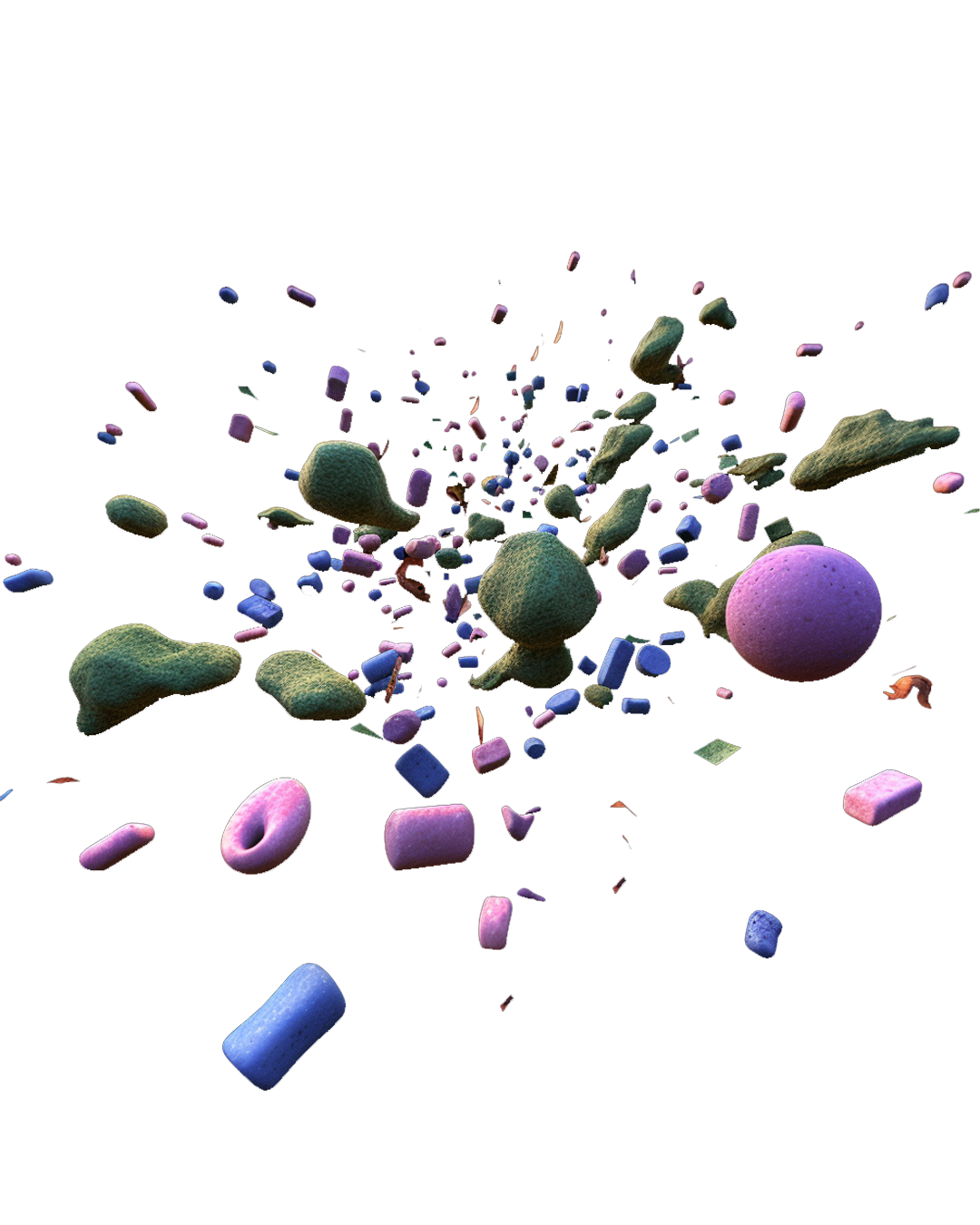 About
Papi Chulo
Step aside, PEPE! PAPI Chulo Coin is the hottest crypto on the block, bringing the true meaning of 'Papi Chulo' to the digital realm. Just like the irresistible charm of a true Papi Chulo, this coin is all about empowerment and confidence. It's a currency that embraces its uniqueness, radiates swagger, and celebrates the flamboyant spirit.

So, join the revolution, shake up the crypto world, and let PAPI Chulo Coin unleash your inner financial superstar. Get ready to sizzle and shine, because PAPI Chulo Coin is here to make it rain!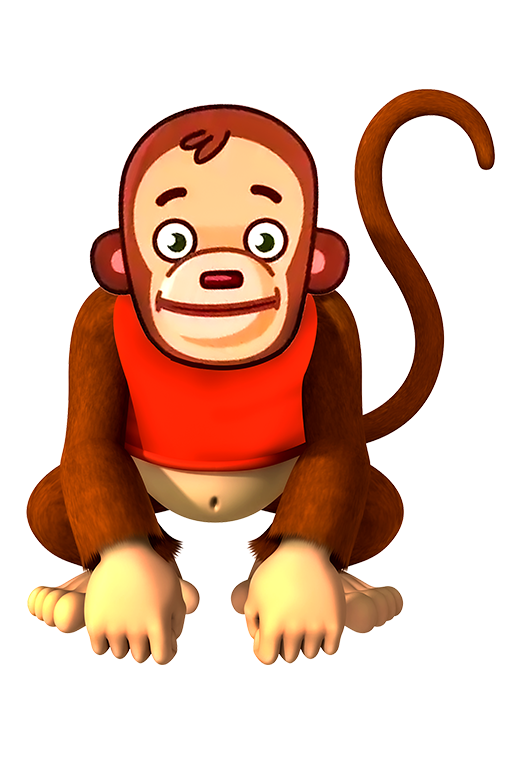 JOIN
& EMBRACE THE CHARMING PAPI CHULO
THE PARTY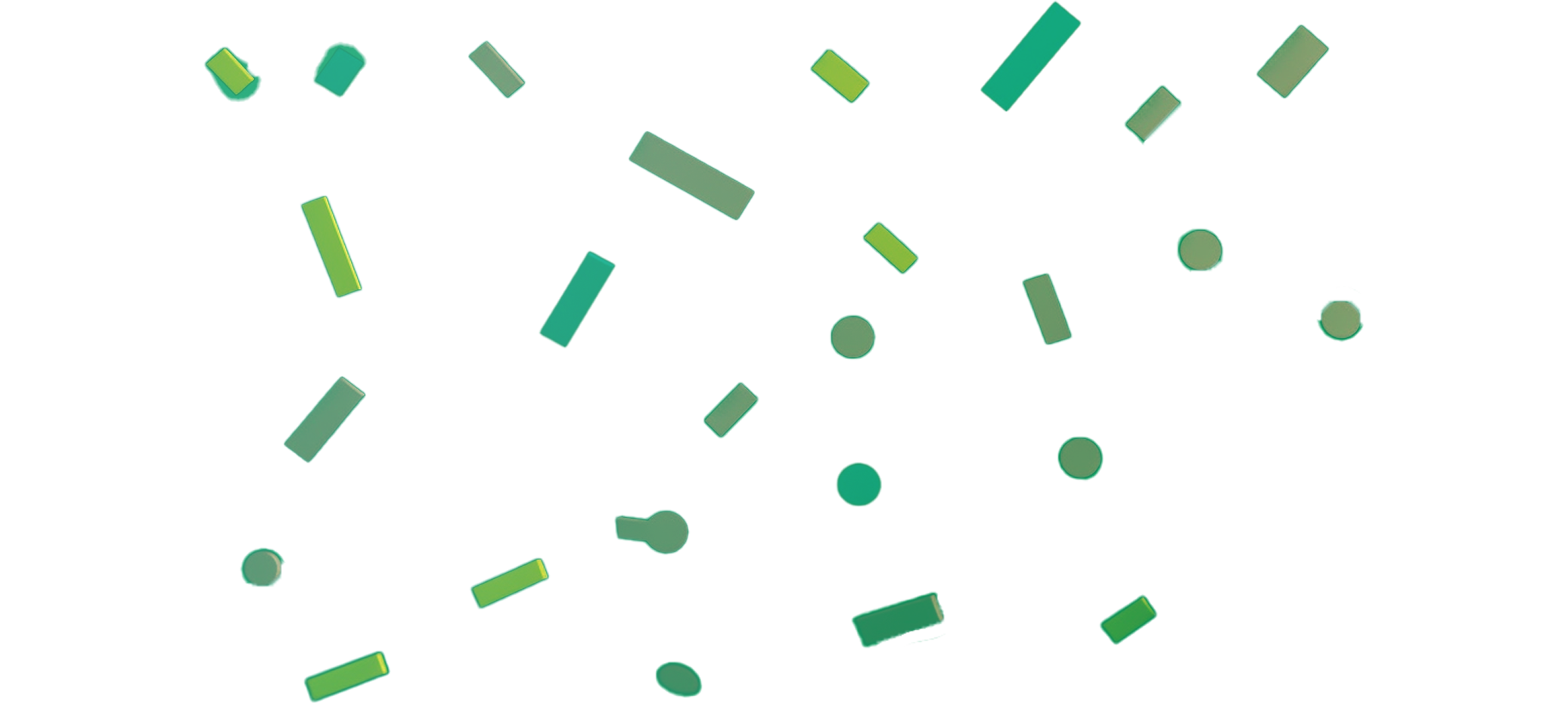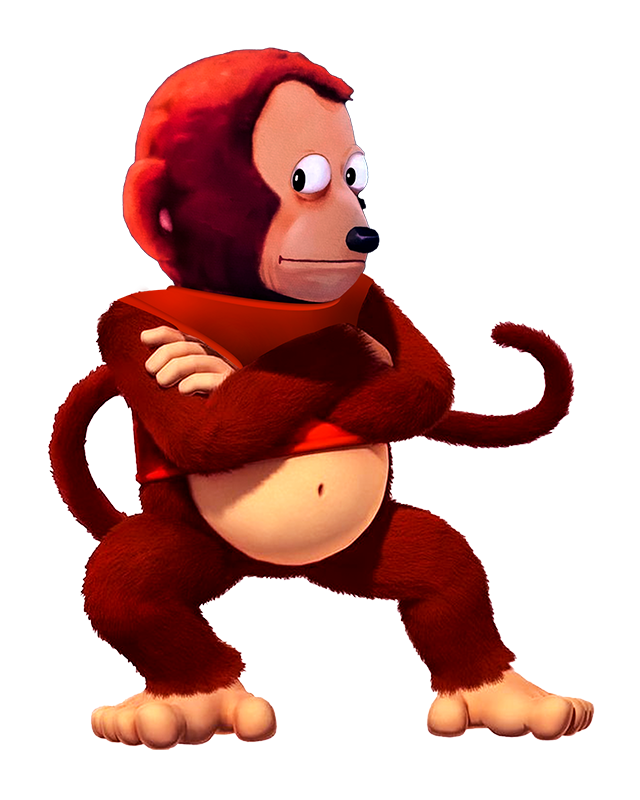 Hey there, fellow $PAPI meme enthusiast
Just a quick heads-up that the launch of $PAPI is scheduled for Thursday, May 25, at midday 12:00 UTC.

Prepare your ETH!